Special dances
---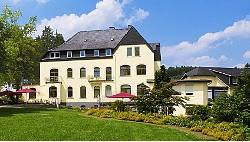 Our dance weekends
The weekend special dances of the Triangles have a long tradition. Until the closedown of the Kolping holiday resort "Regenbogenland" at the beginning of 2015, the weekends were held for 20 years time in Olpe.
Since then we have been dancing at Dorint Parkhotel in Siegen.
---
Covid-19 regulations
As things stand, there are no longer any Corona restrictions for our dance weekends. However, we reserve the right to adjust the rules if the situation should change and will then inform you in good time by e-mail.
---
Schedule
2023
Caller
2023
Note
Flyer
C2
Thomas Bernhed,
Edith Heitger
Sep 22 - Sep 24
C1
Ett McAtee,
Joachim Rühenbeck
Nov 10 - Nov 12
A1
Joe Kromer,
Joachim Rühenbeck
Nov 24 - Nov 26
wait list!
2024
Caller
2024
Note
Flyer
Club
-
Feb 23 - Feb 25
members only
Pre-registration starts
01 Dec 2023, 12 p.m.
-
A2
Nils Trottmann,
Joachim Rühenbeck
May 3 - May 5
wait list!
C2
Jürgen Löder,
Joachim Rühenbeck
Sep 27 - Sep 29
C1
Bronc Wise,
Edith Heitger
Nov 8 - Nov 10
Pre-registration starts
05 Nov 2023, 12 p.m.
-
A1
Robert Milestad,
Edith Heitger
Nov 22 - Nov 24
Pre-registration starts
19 Nov 2023, 12 p.m.
-
---
Computer program!
At all our dance weekends, we are using the Triangles Rotation program, for details see our FAQ.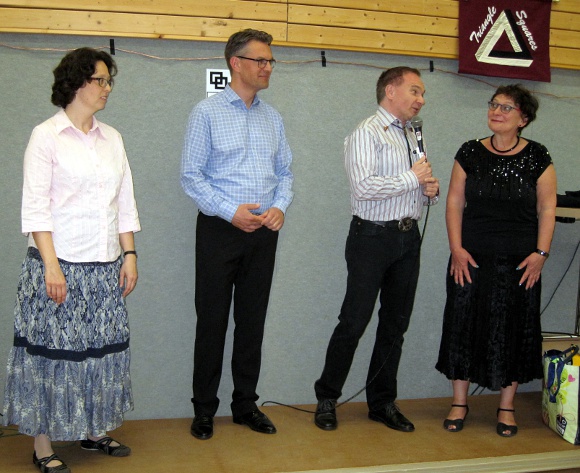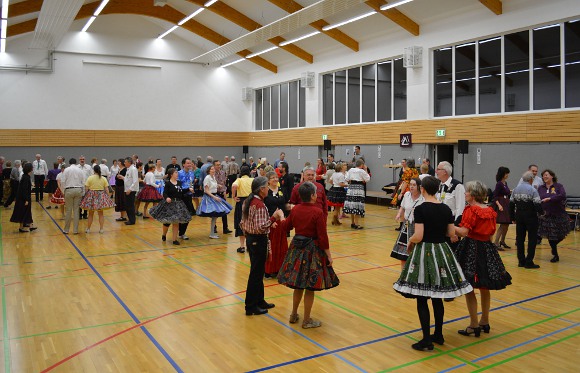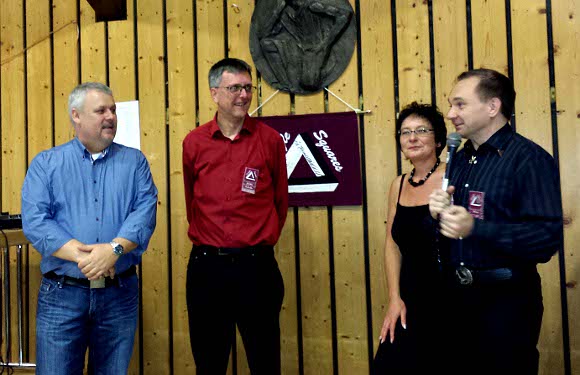 ---
Questions?
Answers to all your questions regarding our specials you will find in our FAQ.