Special dances
---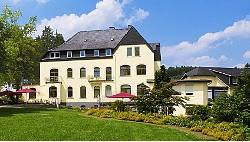 Our dance weekends
The weekend special dances of the Triangles have a long tradition. Until the closedown of the Kolping holiday resort "Regenbogenland" at the beginning of 2015, the weekends were held for 20 years time in Olpe.
Since then we have been dancing at Dorint Parkhotel in Siegen.
---
Covid-19 regulations
Because of the still high infection rates, the following rules apply to our dance weekend:
"V/R+T" applies. Each participant must present one of the following proofs of their Covid status when entering the dance hall for the first time:

Vaccinated: proof of full vaccination (last required vaccination date at least 14 days ago), preferably as a digital vaccination certificate.
Recovered: provide a recovery certificate (or alternatively a certificate of a positive PCR test at least 28 days and no more than 6 months old.

In addition, every dancer is required to present a certificate of a negative antigen (not older than 24 hours) or PCR test (not older than 48 hours) when entering the dance hall for the first time.
A single test is sufficient for the whole weekend; self-tests are not allowed.

We try to offer on-site Corona tests at the Hotel on the weekends. We will inform you about details shortly before each event.

Unfortunately, non-immunised dancers cannot participate.

No mask needs to be worn when dancing, but we recommend it.
The usual hygiene rules apply: Regular washing or disinfecting of hands, distance rules.
There are no Covid restrictions in the hotel .
We reserve the right to relax the regulations for the weekend if the legal and infection situation permits. We will inform participants by email shortly before the weekend. However, we would like to point out that participants who cancel at short notice because they do not meet the requirements demanded at that time must expect to receive no or only a small refund of the participation fee.
---
Schedule
2023
Caller
2023
Note
Flyer
Club
Søren Lindergaard,
Edith Heitger,
Joachim Rühenbeck
Feb 24 - Feb 26
members only
Pre-registration starts
11 Dec 2022, 12 p.m.
-
A2
Bronc Wise,
Edith Heitger
May 12 - May 14
wait list!
C2
Thomas Bernhed,
Edith Heitger
Sep 22 - Sep 24
Additional C3a
on Sunday!
C1
Ett McAtee,
Joachim Rühenbeck
Nov 10 - Nov 12
A1
Joe Kromer,
Joachim Rühenbeck
Nov 24 - Nov 26
2024
Caller
2024
Note
Flyer
Club
-
Feb 23 - Feb 25
members only
Pre-registration starts
01 Dec 2023, 12 p.m.
-
A2
-
May 3 - May 5
Pre-registration starts
07 May 2023, 12 p.m.
-
C2
-
Sep 27 - Sep 29
Pre-registration starts
17 Sep 2023, 12 p.m.
-
C1
-
Nov 8 - Nov 10
Pre-registration starts
05 Nov 2023, 12 p.m.
-
A1
-
Nov 22 - Nov 24
Pre-registration starts
19 Nov 2023, 12 p.m.
-
---
Computer program!
At all our dance weekends, we are using the Triangles Rotation program, for details see our FAQ.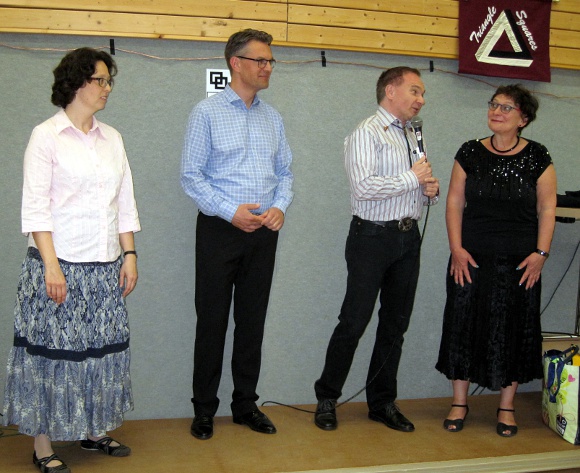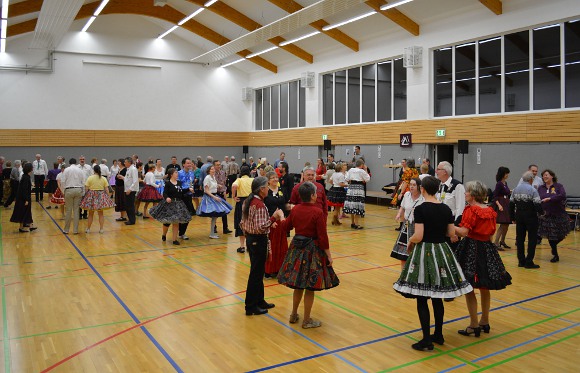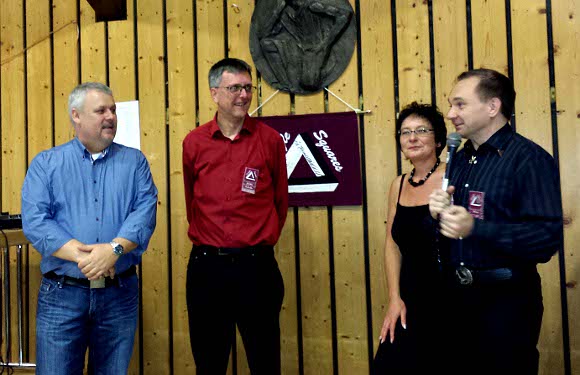 ---
Questions?
Answers to all your questions regarding our specials you will find in our FAQ.